The SOLO® Mission
Our goal at SOLO® Pool Table Movers is to provide the utmost protection for customers throughout the process of moving and servicing their pool tables.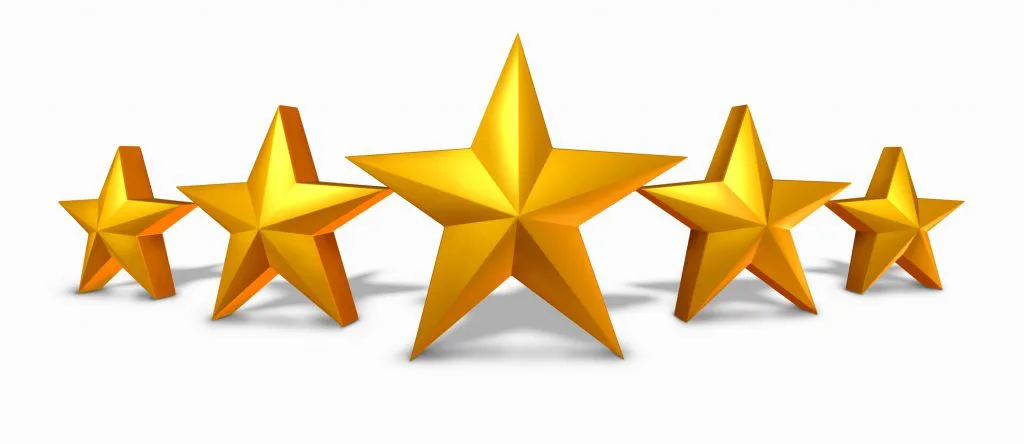 Testimonial

Solo Pool Table Movers

To whom it may concern.​ 

To whom it may concern. ​ Today, on Thursday, Oct 15, Alex Kostkevei of TorontoBilliard.com with his assistant Alex came to our home to install a Simonis 860 cloth on our 9-foot pool table. The two men who were both professional, cordial, and polite did an excellent job installing the Simonis cloth without "waves". We highly recommend TorontoBilliard.com for reclothing needs. We also would like to thank Solo Pool Table Movers for keeping their word and having another Mechanic company replace and re-install our previously incorrectly installed Simonis cloth.

Jeff & Sharene Williams
Services we offer
Pool Table Assembly –  Our billiard installation service includes an exclusive service guarantee by qualified pool table technicians.  Now you can have your pool table assembly done with a risk free company.
Pool Table Move from storage and installation – Arriving at a storage unit, we remove the table, bring it to your home and install it with our without refelting the table with or without a new billiard felt replacement.
Billiard table recovering – We provide pool table felt replacement services for most tables, the refelting price of your table will depend on a few factors.  If your table is set up or disassembled, we can replace the felt by recovering the slate and billiard felt the replacement of the bumpers.
Disassemble and move to storage – Professional pool table movers take your pool table from your home and move it to storage for you.  A complete pool table delivery company service.
Disassembly of a pool table and preparation for long-distance moves –  In most cases, we will crate and wrap your billiard table for movers.
Pool table removal – If you want to get rid of a pool table, we can remove it from your home and dispose of it.
Move a pool table for reflooring. 3-piece of slate and reassemble them in a different room – Moving from room to room in your house.
Disassemble a pool table that is 3 pieces of slate – Professional tear down of a pool table the right way.
Replacement of cushion rubber – Change out bumpers and refelt with new cloth.
Move a pool table to storage and then into a house. 3-piece slate –  We can move your table to storage, then return after you have remodeled or moved houses and reinstall the table.
About SOLO Pool Table Movers
Since the 1980s, the SOLO® founder has been preoccupied with having a single company in this small industry that would offer customers a positive experience in a business where ethics and standards were substandard.
After almost 30 years of searching to find a solution, SOLO'S persistence and customer dedication has paid off!
We're there for you when the independents are nowhere to be found.  We are dedicated to making your experience a great one! We offer the only real service guarantee in the industry, along with our 7-day-a-week support. We promise to provide a risk-free service so you can enjoy your pool table immediately.