The SOLO® Mission
Our goal at SOLO® is to provide the utmost protection for customers throughout the process of moving and servicing their pool table.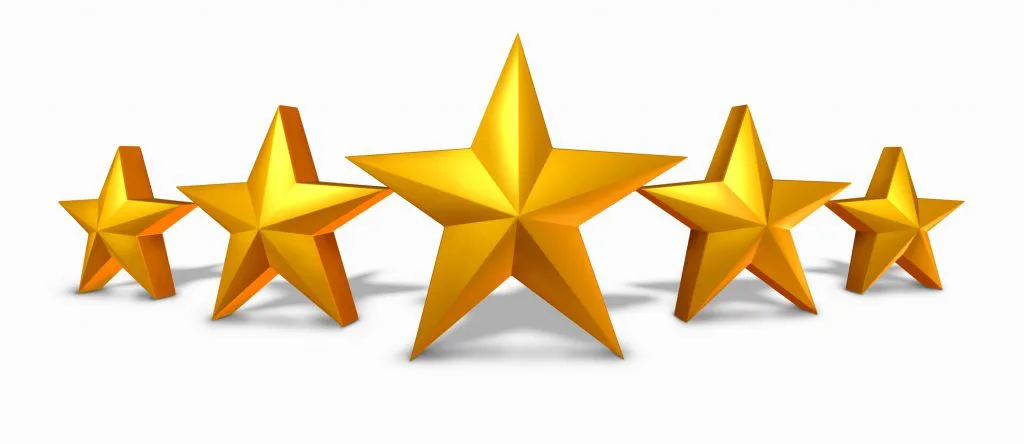 Testimonial

Solo Pool Table Movers

To whom it may concern.​ 

To whom it may concern. ​ Today, on Thursday, Oct 15, Alex Kostkevei of TorontoBilliard.com with his assistant Alex came to our home to install a Simonis 860 cloth on our 9-foot pool table. The two men who were both professional, cordial, and polite did an excellent job installing the Simonis cloth without "waves". We highly recommend TorontoBilliard.com for reclothing needs. We also would like to thank Solo Pool Table Movers for keeping their word and having another Mechanic company replace and re-install our previously incorrectly installed Simonis cloth.

Jeff & Sharene Williams
Since the 1980s the SOLO® founder has been preoccupied with the idea of having a single company in this small industry that would offer customers a positive experience in a business where ethics and standards were, substandard.
After almost 30 years of searching to find a solution, SOLO'S persistence and customer dedication has paid off!
When the independents are nowhere to be found, we're there for you.  We are dedicated to making your experience a great one! We offer the only real service guarantee in the entire industry along with our 7 day a week support. We promise to provide a risk-free service so you can enjoy your pool table, immediately.